A cooperative relies upon its members. Our members and owners are more than simple milk and whey suppliers – they are the foundation of our company.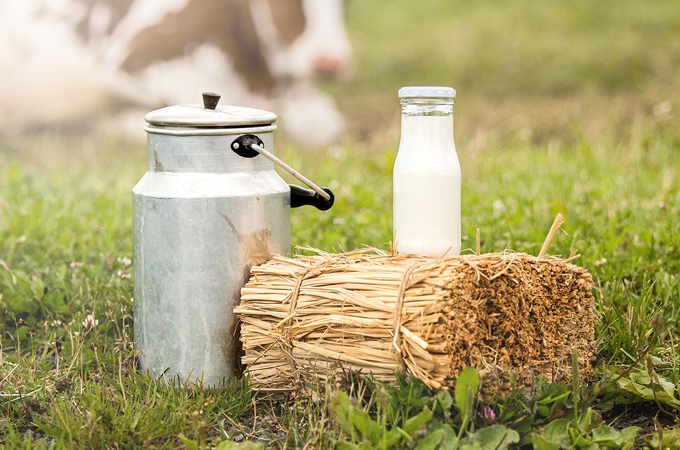 Our producers are more than 1,200 German milk farmers, mainly from Bavaria, Thuringia, and Saxony-Anhalt.
Our Brands – For Strong Results
Mit unseren Marken decken wir die komplette Bandbreite ab: Vom Lebensmitteleinzelhandel, über die Gastronomie bis zum Großverbraucher.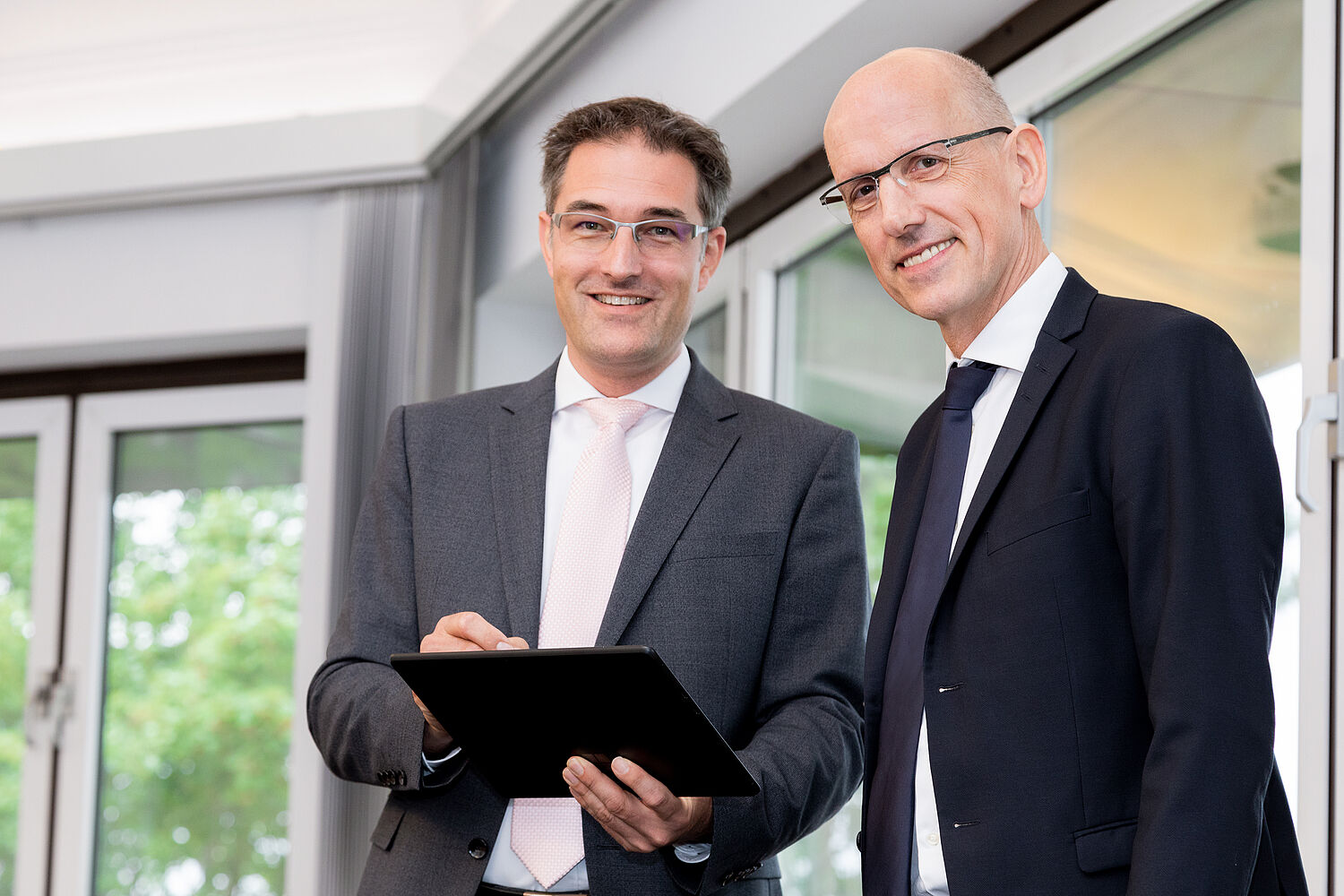 Executive Board & Management
They represent the interests of the Bayerische Milchindustrie eG: Our executive board and management. You can find their contact information here.
Our story of success begins with drying. Today, there is almost nothing that we can't produce from milk.
Thanks to modern dairy technology, we produce high quality dry, fresh, and cheese products at our seven production sites in Bavaria and Saxony-Anhalt.