Yoghurt, butter, curd, cream, or drinking milk – we as BMI present to you our whole diversity of fresh dairy products. Our assortment comprises in total more than 120 fresh products. The brands Frankenland, Thüringer Land, Paladin, and Haydi cover the complete range of demand from the food retail trade to the hospitality industry and bulk consumers.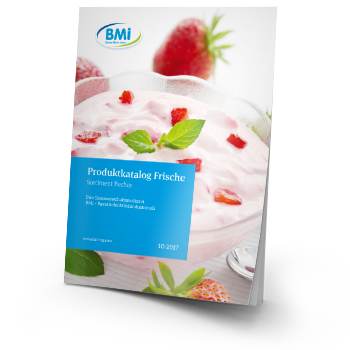 Do you want to know more about our Fresh Products?
For offers, product data, specifications, and product photos, please contact us. We will gladly consult with you on your individual requests.