Our sustainability report
It is important to us to be transparent about our actions and activities in the area of our responsibility.
Would you like to learn more about this? Then take a look at our sustainability report.
Click here to access our sustainability report.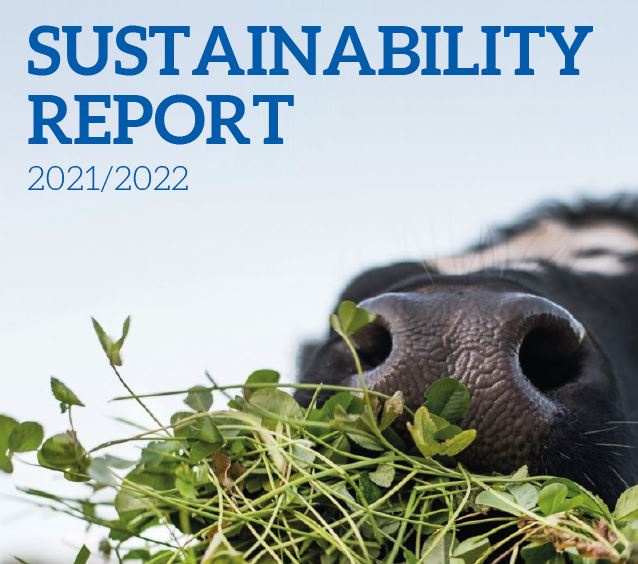 Food safety, consumer protection, and uncompromising quality are our top priorities. We grant our customers transparency and traceability along the whole value chain.
Every day our milk producers provide valuable services for the environment and our society and they stand up for the welfare of their animals with a great deal of passion and energy.
The preservation of an environment in which future generations are able to live in harmony with animals and nature is in our interest.