Yoghurt, butter, cheese, or drinking milk – our assortment includes more than 120 fresh products and more than 20 different cheeses. In doing so, we cover the entire spectrum of demand, from the food retail trade to catering to large-scale consumers.
Fresh and Cheese Products for Bulk Consumers.
Under the brands Frankenland and Paladin, we offer food concepts that are tailored to the needs of bulk consumers, gastronomy and specialist wholesalers. Our diverse range of fresh products are also ideal for international sales, as many of them have a particularly long residual maturity – even without cooling.

Under our Paladin brand with the brand logo with red cows, our experienced cheese masters have been producing over 20 different types of cheese products for more than 30 years — from classic hard and semi-hard cheeses to creamy soft cheeses, blue and mushroom cheeses, mozzarella and grated cheese. All cheeses are available in different fat levels, shapes, sizes, and packaging. Some also in organic quality. In addition to the cheese counters in the trade, we serve here the bulk consumer and the catering trade.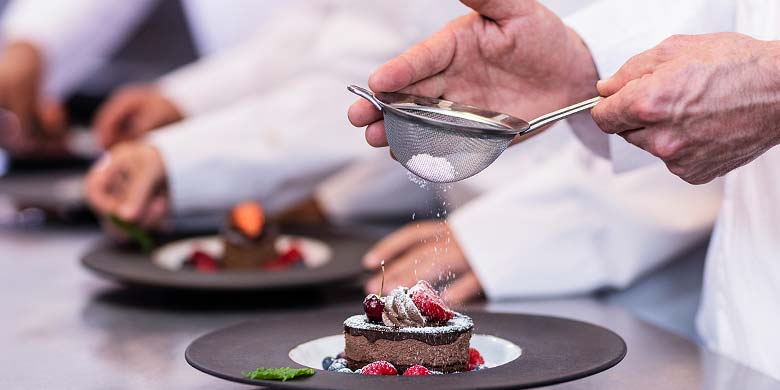 Authentic Recipes for the Ethnic Market.
Ethnic products are a growth market. We know this market and the tastes of consumers. Therefore, our recipes are authentic and are very well received by end consumers, but also in ethnic gastronomy. We are present here with our Ayran and the yoghurt specialties of the Haydi brand in various packaging sizes.