We stand for freshly-produced dairy products that are innovative and developed with high quality standards. Thus, with our fresh and cheese products we meet the consumer's desire for taste, enjoyment, and naturalness. In addition, we offer our customers numerous products in the best, traceable organic quality.
Our Strength: Our Diversity
Our fresh products are made from regional ingredients. And you can taste it while enjoying yoghurt, butter, cottage cheese, cream, drinking milk or other fresh products. We produce under the successful Franconian consumer brand Frankenland – Die Frankenmilch, as well as under Thüringer Land in Thuringia and Peri in Italy. With yoghurt and ayran of the Haydi brand, BMI is also strongly present in ethnic markets.

Our range of cheese products is diverse. It ranges from classic hard and sliced ​​cheese to creamy soft cheese to blue and mushroom cheese, mozzarella, and grated cheese. So we produce a total of about 20 different cheeses in different fat levels, shapes, sizes, and packaging.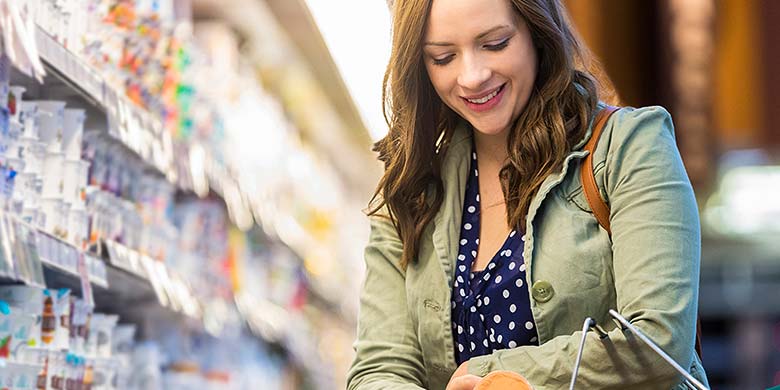 Traceable Organic Quality.
The desire of consumers for organic products is growing. We address this desire with our new organic cheese concept of the BMI BioBauern brand. In doing so, we rely on comprehensibility and transparency. Thus, the farmers are presented with photos and portraits on the attractive packaging of the three types of organic cheese. They are among 54 BIOLAND certified and / or BIOLAND approved family farms that supply their organic milk for BMI BioBauern.